My posts may include paid links for which I earn a commission.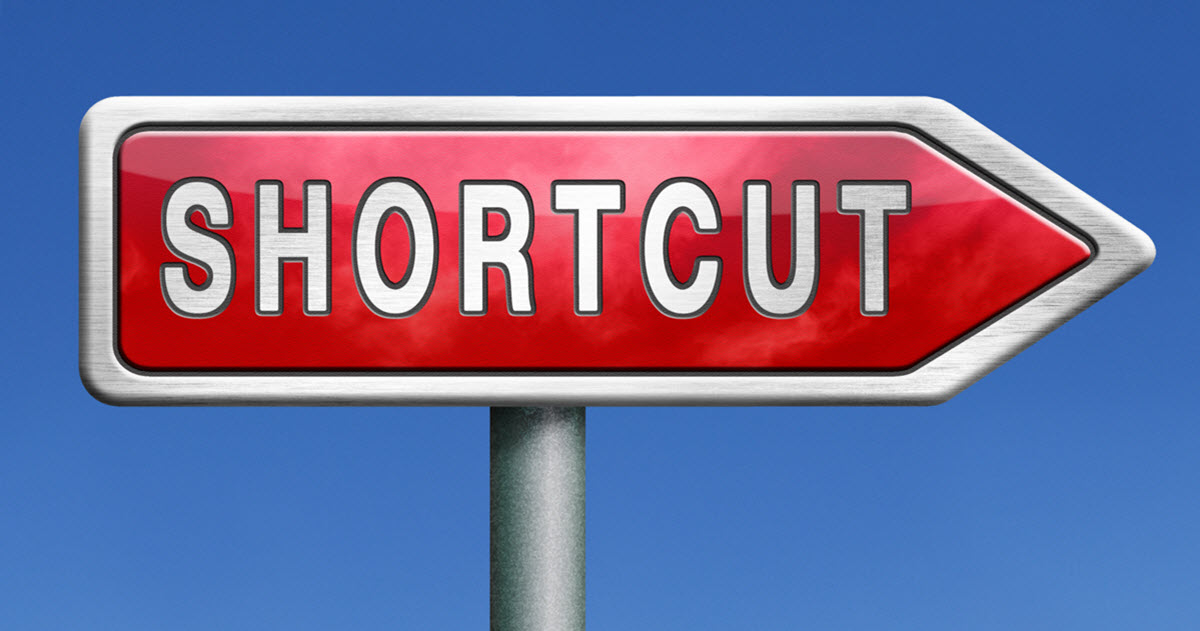 As an affiliate marketer, efficiency is key. We're constantly monitoring stats, networks, social media, email…. never wanting to miss the newest thing or promotional opportunities. Because of that, we have to use as many tools and shortcuts as we can to stay efficient.
My new favorite Chrome extension is PartnerMe. It saves me so much time every single week (especially for my cash back site where members are always asking me to add new merchants)! In fact, I was on a consulting call today and one of the client's biggest sources of frustration is completely solved by this extension!
How Do Affiliates Find a Merchant's Affiliate Programs?
Prior to this extension, when people asked me how to figure out if a merchant had an affiliate program, I would tell them to first check the footer of the merchant site that they are on. This is still the first thing I do because sometimes that link will provide a lot of information including fee structure. If that didn't work, however, there were other sites you could go to and plug in the merchant name to see if they had it listed. If they were clicking through another affiliate's site, I would tell them to hover over the link and see if it was obvious what the network was and if not, do a trace route to see where the link bounced through.
All of that is so much simpler now!
With the PartnerMe Chrome extension, you simply go to a merchant site and then click on the extension icon in the toolbar. If the merchant is on Impact, AWin, Partnerize, Ascend by Pepperjam, Commission Junction, or ShareASale, it will immediately tell you and link out to the publisher signup page for the merchant. They are currently working on adding more networks, and I have to think that if the extension gets more popular, they will be even more motivated to get those added.

Am I getting paid to tell you about this? Nope. My friend Max Johnson from Jamdesk just happened to mention it one day in the PMA Slack and I was intrigued enough to check it out. It's important enough to me to take a little time and help spread the word about it because I think they can do some great things with this if they get more traction. But even if it just continues to do what it does, I will continue to be a fan!
Want more affiliate marketing tips and tricks? Sign up for my newsletter below to get notified about new posts. As a bonus, you'll get my 30 Affiliate Marketing Tips in 30 Days series!