My posts may include paid links for which I earn a commission.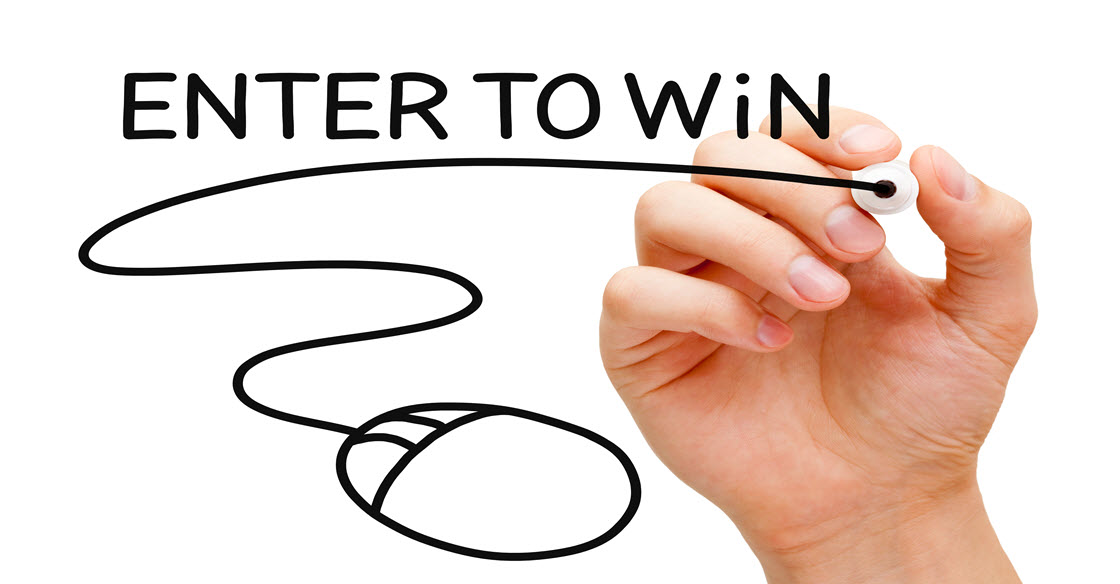 If you have read my blog for more than 5 minutes, you know that I love Affiliate Summit. I don't know what my business would be like without it, but I do know that attending for my first time helped me turn my "hobby site" into a profession that I have now enjoyed for more than 10 years. If you have ANY chance to go, you should take it.
Speaking of chances…I have one for you! Affiliate Summit has given me a Networking Pass to give away for Affiliate Summit West 2017  in Las Vegas. It's a great way to get your foot in the door without having to invest too much time or money but at the same time start taking your business seriously.
If you want to know more about what you can learn at Affiliate Summit, you can start with some of these posts that I have written in the past:
You can read all of my posts using in my Affiliate Summit category.
Another way to see what you might learn is to watch videos in their YouTube channel. They post all of the keynotes shortly after each conference and then in a year or so post every other presentation. That makes for a lot of educational content!
Although I do recommend the VIP Pass to anyone who can swing it because it includes SO much, the Networking Pass is a great place to start. You'll get:
Access to the Meet Market, Exhibit Hall, RevShare Roundup, Keynotes, Ask the Experts Roundtables, and Networking Lounge
Online Access to Session Powerpoint Presentations
Pre, During, and Post-Conference Networking through the Conference App
Plus, you can either upgrade the Networking Pass for the difference in price, add on a Beverage Package for $59, or buy Single Session Tickets for $49 each.
If I've convinced you to take a chance, then click to enter below! I'll randomly choose one winner.
Enter to Win a Pass to Affiliate Summit West 2017
I'll take entries through midnight Eastern December 8, 2016, and notify a winner December 9. If you don't claim within 24 hours, I'll move down the list to the next person. Time is of the essence!
Fine Print: Passes cannot be transferred and the pass codes become invalid in the event the conference sells out.  Also, anybody registering for a complimentary pass who neither checks in at the conference, nor cancels, will be ineligible for future complimentary passes.