My posts may include paid links for which I earn a commission.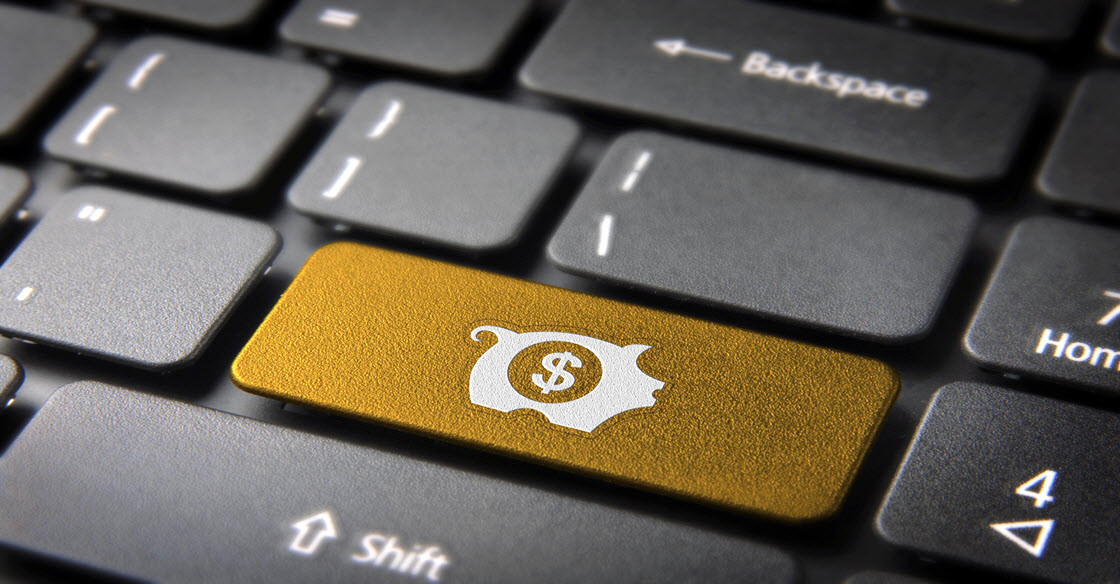 Most of the time I write about affiliate marketing because it's what I know best. However, this post is geared toward bloggers in general, whether or not you are affiliate marketers. Of course…only if you are a blogger who wants to make money!
When FMTC announced that they were combining their Publisher Toolkit product with Fress Press Media, I inwardly groaned. I don't like change–especially when it means that I have to change passwords in LastPass or install new bookmark. I was already using both products separately and didn't want to figure out how to use them together.
Then one day I tried to use my Deep Link bookmarklet and it told me that I needed to convert to the new site. That was enough to make me take action because I can't be without my Publisher Toolkit bookmarklet! I begrudgingly had my accounts combined and spent the enormous amount of about 30 seconds to fix my bookmarklet.
It was more than worth it!
Here's the thing about combining the Fresh Press Media Marketplace and the Publisher Toolkit–I now only have to log in one place to find different ways to make money from my blog.

Marketplace
The Marketplace is great for bloggers whether or not you use affiliate links. In fact, you don't always even have to be a blogger. There are sometimes campaigns geared only toward "influencers" who have decent social media followings. You set up your account and can then bid on "paid opportunities" which are just what they sound like–various opportunities to blog or share things on social media and get paid for it.
Every opportunity will list:
Company name
Blogger niche
Compensation
Deliverables
Terms
Compensation might include placement fees, products, and/or commissions. You can bid on the placement fee depending what you think your influence is worth. The advertiser will then let you know if they accept your bid.
The Marketplace is perfect for bloggers who either prefer paid placement opportunities over affiliate links or like a combination of the two.
Publisher Toolkit
The Publisher Toolkit side is completely different. There are no paid opportunities but rather various ways to get links to monetize your site. The two features that I use the most are "Discover Merchants" and the bookmarklet. I won't go into too much detail because I already did so in my post "5 Reasons Bloggers Need This Toolkit."  If you want more in depth information about how I use the Toolkit, check out that post.
In a nutshell, you can find which networks merchants are on, affiliate manager or OPM information, latest deals and coupons, track your affiliate commissions (new!), and install a "Build Deep Link" bookmarklet that will allow you to immediately grab affiliate links for your merchants no matter which network they are on. I use the bookmarklet EVERY SINGLE DAY. 
Subscription Options (Starting at Free!)
Getting an account is totally free. Sign up and have access to the Marketplace to bid on as many opportunities as you want. Find coupons, locate merchants, and build revenue share monetized links. If nothing else, you need this free account to be able to get paid opportunities in the Marketplace.
If you want to amp up your use on the Publisher Toolkit side, you can get a Lite, Standard, Premium, or Enterprise account. Use my code SUNSHINE and you can get that Lite subscription for free for a month. You can always try that for one month and then if you don't use it, drop back down to the free plan.
I can't stress enough why you should just go ahead and sign up. You don't want to hear through the grapevine that they have some awesome paid opportunity that is perfect for your site only to find out that it is taken by other people before you even have the chance to sign up. Get your account. Follow them on social media. Maybe even attend one of their free webinars. Keep an eye out for opportunities and see how you can make more money using the audience you have already built.
Have you tried the Publisher Toolkit or the Marketplace yet? What was your experience?