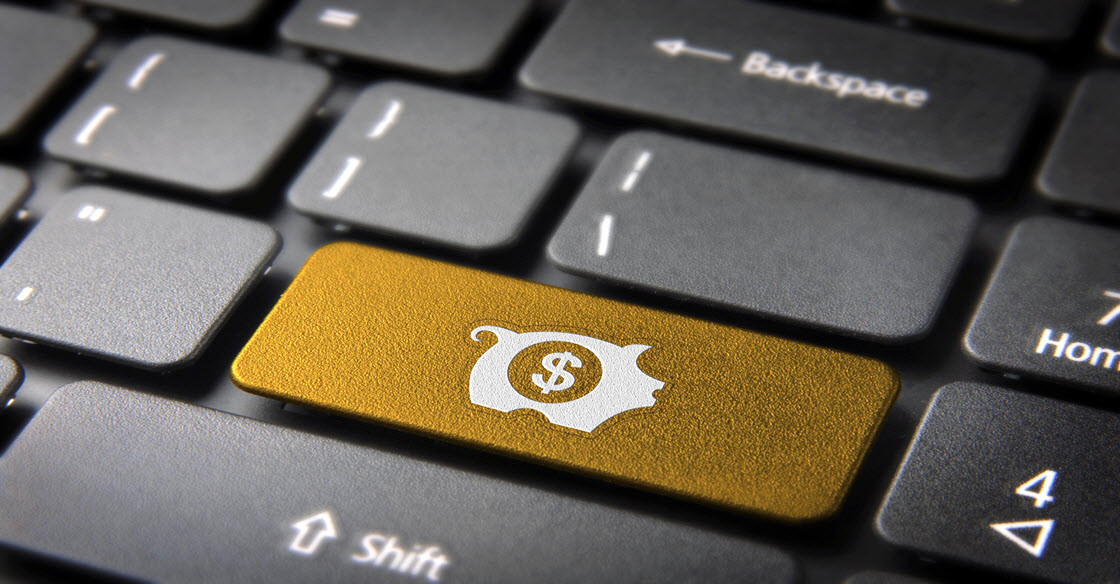 Most of the time I write about affiliate marketing because it's what I know best. However, this post is geared toward bloggers in general, whether or not you are affiliate marketers. Of course…only if you are a blogger who wants to make money!
When FMTC announced that they were combining their Publisher Toolkit product with Fress Press Media, I inwardly groaned. I don't like change–especially when it means that I have to change passwords in LastPass or install new bookmark. I was already using both products separately and didn't want to figure out how to use them together.
Then one day I tried to use my Deep Link bookmarklet and it told me that I needed to convert to the new site. That was enough to make me take action because I can't be without my Publisher Toolkit bookmarklet! I begrudgingly had my accounts combined and spent the enormous amount of about 30 seconds to fix my bookmarklet.
It was more than worth it!