My posts may include paid links for which I earn a commission.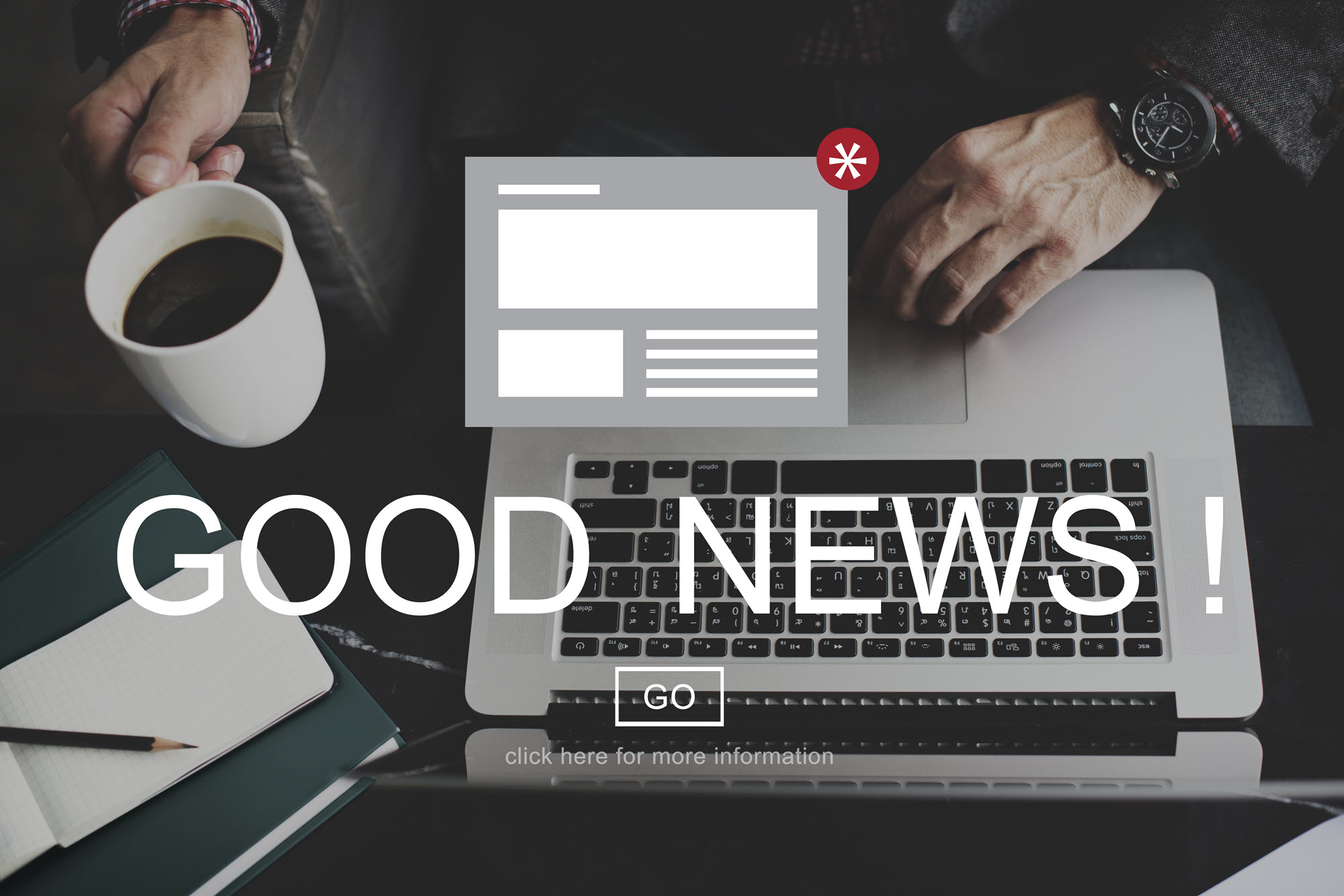 I don't tend to run a lot of contests on this site, but when a company I use myself approaches me to give away their product, I jump on it!
It's been almost 3 years since I wrote the post "Why You Need to Get OptinMonster Today." Since that time, I have continued to use it myself on all of my sites. It's one of the few paid tools that I use to grow my blogging and affiliate businesses.
Thanks to OptinMonster, THREE lucky winners will be getting a year of it for FREE! Plus, everyone who enters will get a special surprise after the contest ends.
Even though my post above gives more specifics on why I use OptinMonster, I want to break it down very simply:
You need to build your lists.
How many times have you freaked out when your Google ranking dropped for a keyword that you relied on for traffic? How many times has Facebook changed its algorithm so that your fans are not seeing your posts as much and you lost money? Although there is nothing wrong with building your site and your social to get all of that "free" traffic, you can't ever rely on another site to sustain your own.
Because of that, you need to build your following and build your email lists. According to Statista.com, 85% of people check email at least once a day. That's higher than visit any social media platform. As of 2017, there were 3.7 billion global email users, and that number is expected to grow to 4.1 billion by 2021. People still read email.
The best way to grow your email list is to get people who are reading your posts to sign up for it. It's the only way to guarantee that they are really interested in your content. What good does it do to buy or trick people into signing up for your list when you are likely paying for every email you send and those people may not even really be interested?
OptinMonster helps you target the people who are visiting your site in ways that are most likely to get them to sign up for your list. There are so many customizable options including the timing of when people will be asked to sign up and where the sign up boxes show up.
Check out OptinMonster for yourself and enter below to win one of three 12-month subscriptions. Thanks to OptinMonster for sponsoring this terrific opportunity!