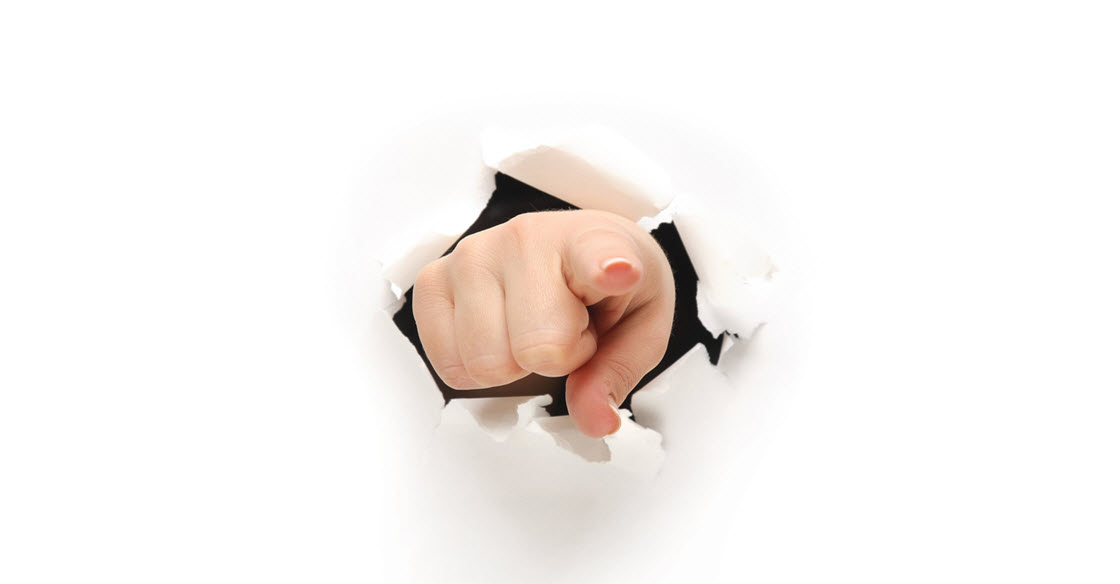 I've spent the last month helping kids practice junior high speech team, and one of my jobs each week is to find quotes for them. I came across one this week that made me think about our industry.
"If you are not a part of the solution, you are a part of the problem." –Eldridge Cleaver***
Like any industry, ours has a lot of problems but not anything that can't be helped. We face governmental issues like the FTC and their disclosure guidelines or states passing nexus laws. We deal universally with challenges like ad blocking and the reputation of affiliate marketing. The one string that connects the problems is that none of them can be dealt with successfully by individuals. They all take group effort.
I'm not saying that every one of us needs to become a lobbyist and spend our time fighting in Washington for the betterment of the industry. What I am saying is that if you are not doing at least SOMETHING to make the industry better and you are making your living in this industry, you are doing so on the backs of all of the other people who ARE working to keep us all in business.
If you think you don't have a lot of time to help, here are some ways that you can be a part of the solution with your pocketbook or just a few minutes a week:
Share posts where other people have already done the work. You're probably reading great stuff about SEO tactics, FTC disclosures, etc. Someone else put in a lot of time to write that for you and isn't making any money off of you reading it. Take a minute to share the posts to help drive some traffic to their sites.
Comment in support of the people who are working on these issues to let them know you back their efforts.
Join the PMA. Spend 10 minutes signing up and paying your dues. Your money will go to help fund the work being done by the PMA that supports your business. Every single person/company who is working full-time in affiliate marketing should be in the PMA. (Disclosure: I'm the current Executive Director)
Volunteer to help others on even a limited basis. There are a number of Facebook and Slack groups for affiliate marketers where simply answering someone's questions will help us all. Or how about the Affiliate Summit Newcomer Program?
Vote when given the opportunity. Tell Affiliate Summit what you want to see presented and what would help you grow your business. Make sure the PMA Board of Directors represents your interests.
Stay educated about everything that is going on. Burying your head won't make any of it go away. Subscribe to the FTC website for updates or use Feedly to notify you when prominent affiliate marketers write about these issues.
Take surveys that measure our industry. This includes things like the AffStat Survey and AffiliateBenchmarks. Being able to measure and quantify our industry helps legitimize it.
You don't have to be an activist or a lobbyist or even a blogger to help our industry. You don't even have to be a leader. You just have to acknowledge that you are benefiting from the work of others and lend your support where you can.
What other ways can you think of that you can help be a part of the solutions to the problems facing our industry? 
(***As an aside but because you know I always do my research, I'm making no claims about Eldridge Cleaver himself. That's another whole issue not appropriate for a blog about affiliate marketing!)