My posts may include paid links for which I earn a commission.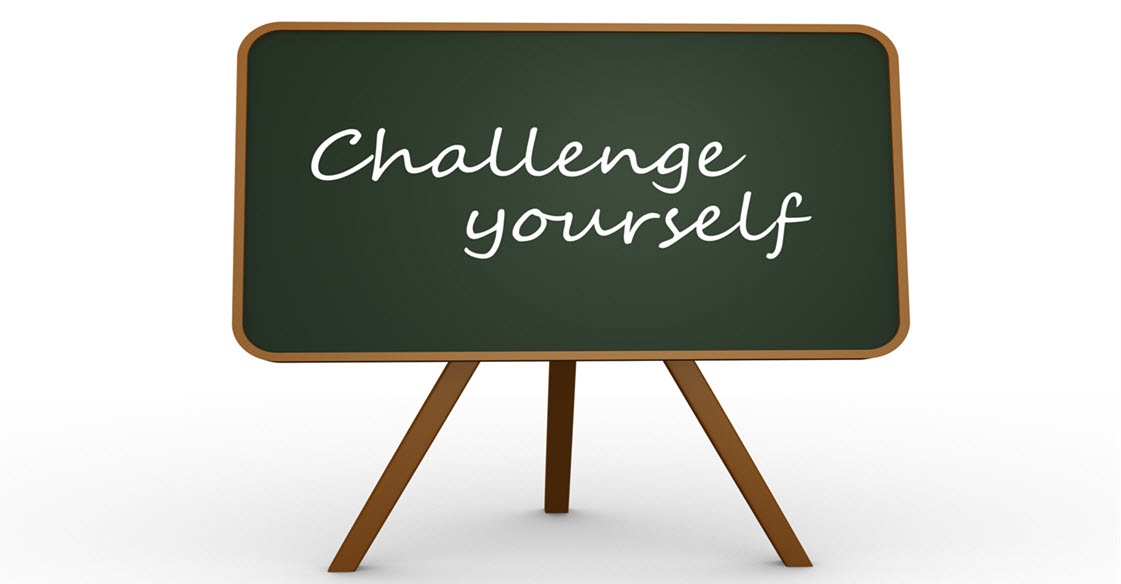 Updated! Use my code TRICIA2019 to take $10 off of any pass!
Most people wouldn't believe it, but I am TERRIBLE at stepping outside my comfort zones. I like having plans and routines and predictability. I like safety nets and knowing what I am getting into. That's a big reason why I go to the same events year after year and have been reluctant to try out others.
I think a lot of you are like me. We like what we like…why try something else? Especially when as self-employed entrepreneurs, money from our own pockets goes into funding every trip.
This is the year I try something new!! And I have some very good reasons for it that may also apply to you whether you are a blogger, a merchant, or an agency.
I'm going to the Type-A Parent Conference. More than that, I'm SPEAKING at Type-A. In the past I was afraid to go because I thought the blogger community wouldn't really like me because I talk so much about affiliate marketing. They seem like such a close-knit group that I wasn't sure I could fit in.
Since the last conference, the company was sold. Some big changes are happening for various reasons and those are the reasons you need to consider going.
Why We Should Go To Type-A This Year
First, and most importantly to me personally, two of my dear friends–Eric Nagel and Rachel Honoway bought Type-A and are revamping it. I'm not advocating going because they are my friends but rather because I know how smart they are and how much vision they have for the conference. I've co-owned an affiliate business with Eric for years and know he knows more than just about anyone. Rachel is the president of the Performance Marketing Association, where I serve as Executive Director. She's one of the people in our industry I admire the most.
Second, Type-A is evolving more and more to include affiliate marketing. In part, this was already happening before Eric and Rachel took over because the tide in blogging has been turning toward monetizing with affiliate marketing. Add in Eric and Rachel as affiliate marketing experts and you know that there will be some great sessions and networking opportunities.
Third, people are making an investment in their businesses (and therefore YOUR business) when they show up. There will be brands there that you would never have otherwise been able to meet (both on the affiliate side and the merchant side). As a smaller conference, you will have your best chance to talk one-on-one with people who can greatly influence your business.
Lastly, influencer marketing and affiliate marketing are crossing over more and more. It's in all of our best interests to learn more about what the "other" side does and how they succeed at it. A lot of people who have attended Type-A in the past are either influencers or brands wanting to work with them. This is an opportunity to find out how your company can take advantage of the similarities.
The Details
The conference will be held in Chicago September 27-29  (driving distance for me!). Passes start at only $350, which is really great compared to some other conferences.
Tickets are on sale now but because this is a smaller conference, they will likely sell out (who knows when?). I suspect as more people start planning out their 2018 travel schedules and the full speaker list gets published, the tickets will go faster. Plus, there is a room block that you will likely want to take advantage of so that you can stay in the conference hotel.
From what I have read and heard from Rachel and Eric, there will be speakers, break out sessions, an Expo Hall, and lots of networking opportunities.
Have you ever attended Type-A? Will I see you there this year?