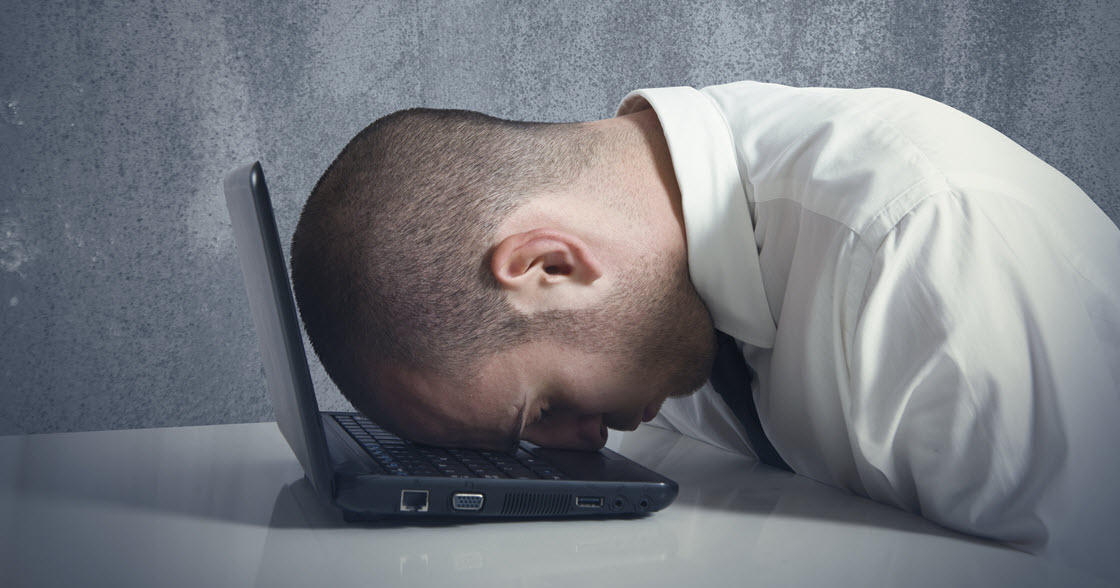 My younger daughter is starting high school on Wednesday. Last week we had a long heart-to-heart about her biggest fears going into high school. More than anything else, she told me that she is afraid of trying something and failing. She's afraid of what failure feels like. She's afraid everyone will make fun of her.
In talking things through with her, I realized that what I was telling her is really a lesson to anyone starting out in a new business–and affiliate marketing in particular. I told her that I have failed miserably in affiliate marketing. I have had some SPECTACULAR failures over the last 12 years. Some of them kind of embarrassing. However, if you don't take a chance and allow yourself to fail, you will also never have the chance to succeed.
Sometimes failing just plain stinks and you lose all around. Have you ever heard of Badugi? Probably not. Back in 2006 I launched a site called "Learn Badugi" to teach people how to play a supposedly up-and-coming type of poker. I registered a domain, launched WordPress, added content…even had t-shirts printed. My tagline was "The Fastest Growing Poker Game in the U.S." The only thing I learned from that site is that Google doesn't like gambling. The site was so bad I can't even pull it up on the Wayback Machine to show you.
Sometimes when you fail you learn something new you can use the knowledge somewhere else. That happened to me when I launched The Mean Mom back in 2011. It was meant to be a funny site where moms could share stories about being called "mean" by their kids. I ran contests, set up polls, and even started a shop for Mean Mom merchandise. It didn't make any money and lasted less than a year. But I learned about BuddyPress, setting up CafePress stores, and just how many moms are "mean." I even had a totally low-grade logo: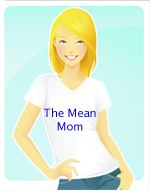 More often than not, "failure" is just one more step toward eventual success. I can't even tell you the number of things that we have tried and failed with at Sunshine Rewards. We had the best of intentions for gift reminders, paid music recommendations, leaderboards, chat rooms, virtual pinball (yes…that was a thing on SR for a couple of years), and more.
Some of the ideas fell so flat we had to apologize to members and merchants. Some of them just didn't do what we wanted so we abandoned them or shifted focus from them. Yet each thing we tried helped us learn more about our members, the market, and even our own capabilities. We still exist now in a very difficult market because we were willing to try and fail until we found what worked.
So I'm going to leave you with a few witty quotes I found about failure because other people have said things more eloquently than I can. Consider them the next time you want to try something and are afraid of failing. Or after you fail and you are trying to dust yourself off.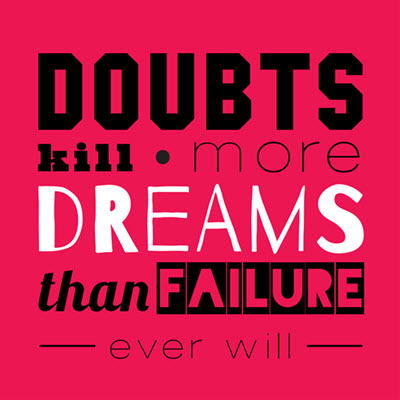 Doubts Kill More Dreams Than Failure Ever Will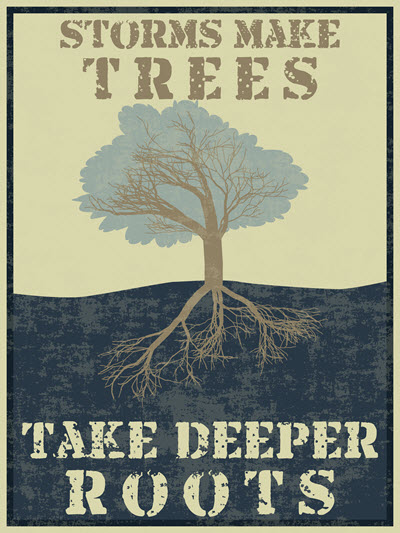 Storms Make Trees Take Deeper Roots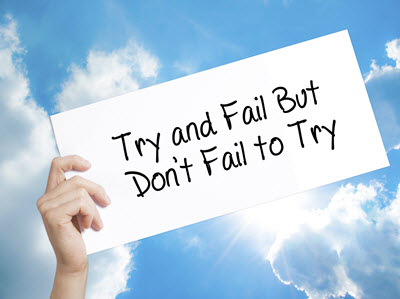 Try and Fail But Don't Fail to Try
When was the last time you tried something and failed? Do you find a way to see the best in your failures or let them stop you from trying again?