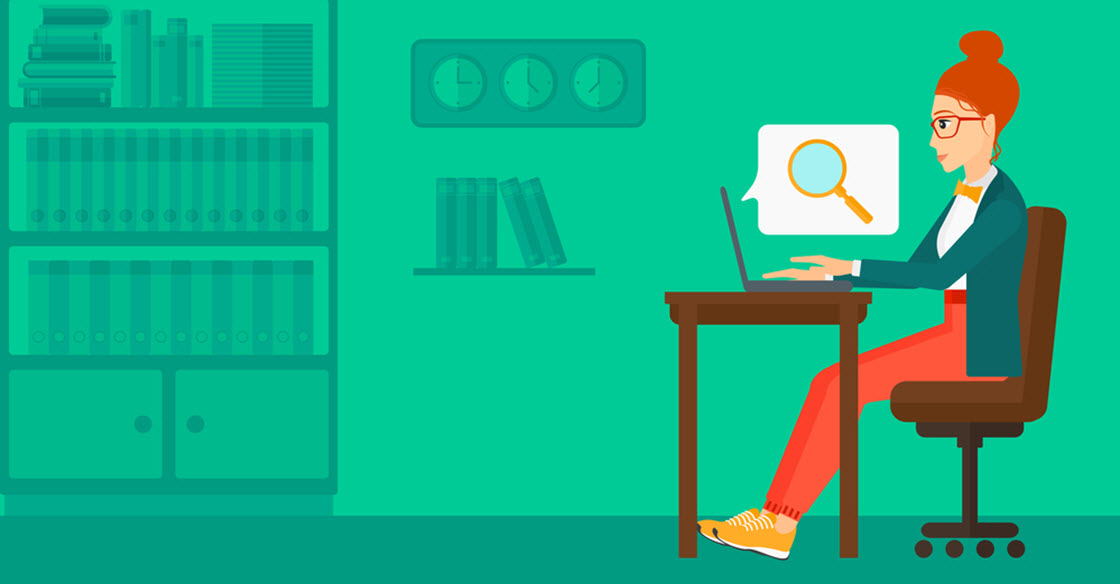 As an affiliate who has been in the business over 10 years, I have had relationships with thousands of merchants. Some of them were super easy because they came to me and pitched their program to me. Others I had to chase around for months or even years to find and join their programs.
One of the complaints I hear most from bloggers is that they don't know how and where to find merchants that best fit their sites.
Note: This is a pet peeve of mine. Blogger, make sure you are using the right terminology here. You don't work with "affiliates," you work with "merchants" or "advertisers." YOU are the affiliate.
There are so many different permutations in finding merchants, promoting them, and pulling their links. If you are old school, you find them in a traditional network and pull links manually from there (something I still do a lot!). However, that takes a lot of time and you may not get the approvals you need when you want them. Newer tools like Skimlinks and FMTC's Publisher Toolkit can help with that. Combining the two, you can often create a monetized direct link to a product before you even get into the merchant program.
The PMA recently put out an infographic (compiled by networks reps, affiliate managers, and affiliates–people from all sides of the industry) to walk affiliates through the process of finding merchants whether they 1) already know the exact merchant they want to work with, or 2) are looking in general for merchants in their niche.
For the last few months, FMTC's Merchant Hub has been my go-to for finding which network a merchant is on. If I don't find it there, I start down the list of other methods in the infographic. For finding new merchants to promote, I usually follow the advice for searching in the networks (including also looking for Most Recent merchants to see what is new).
I love this new guide because it's simple but also gives great options so that you can figure out which method works best for you. Thanks to FMTC and the PMA Publisher Recruitment Council for the great resource! You can download the full document from the PMA.