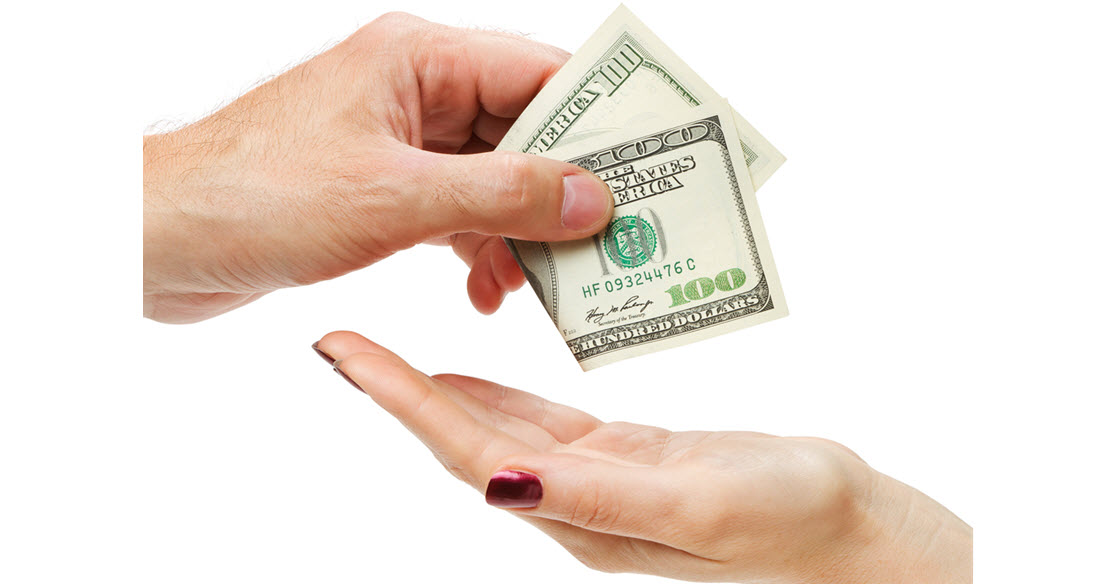 I'm changing my position on something really big–placement fees. In the past I was always very against them but given a lot of changes in our industry, I'm becoming more and more in favor of them. If you are a merchant or an affiliate manager, you are probably considering unsubscribing from my newsletter at this point. But hear me out and maybe you will come to understand and even agree.
What are Placement Fees?
Sometimes known as "slotting fees," placements fees are when affiliates ask for an up front payment from a merchant to add the merchant's affiliate links to their site. It may be a small administrative fee like $25 to have the merchant added to the shopping section of a blog. It may be a BIG fee like hundreds of dollars to have a full integration of coupons, product feeds, etc.
Placement fees are not exactly the same as a sponsored post but may overlap depending upon the affiliate. A sponsored post is a merchant paying a set fee in exchange for agreed-upon exposure by the affiliate–and may or may not include affiliate links in the posts.
At Sunshine Rewards we have always differentiated ourselves from other cash back sites by not requiring placement fees. I always worked under the theory that we are "performance marketing" and so we would get paid by actually performing. That is to say, we wouldn't get paid anything until we sent actual sales and we would be willing to put in all of the work up front to earn those sales. However, the times they are a changing and we are all going to have to change with them (wasn't that a line from "Oklahoma"?). [Read more…]