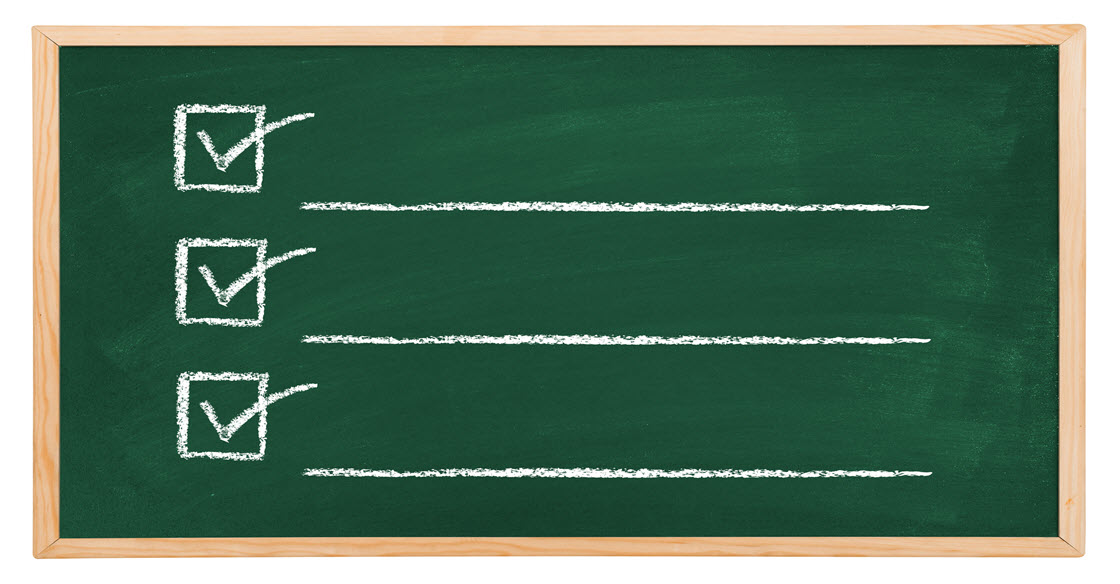 With the start of the new year, it's a good time to review best practices. As more bloggers are becoming affiliates, it is even more important to talk about link building.
This post comes with a caveat. Sometimes you are in a hurry to get a post up or it's for a very specific purpose (like a flash sale) where you just need to get published quickly with an affiliate link that is good for a short period of time. That's fine. You may want to skip one of the steps below. What I am talking about today are more evergreen content posts where you expect to get traffic over time. For multiple reasons you want to invest just a few minutes in those affiliate links!
Step One: Create the Link Deep
You've probably heard about "deep links." What does that mean? It basically means linking to any page except the home page. It may be a category page or a product page or a sale page. Essentially you want to link to EXACTLY what you are talking about. The only exception I usually use is that if I am talking about a product that I think might sell out relatively soon, I will link to a page of products on the merchant site that are all similar. An example would be if I am writing about a Smurf t-shirt, I might link to a whole page of Smurf t-shirts on the merchant site that includes the one I am writing about.
You want to get the reader as close to the product or deal you are talking about as possible.
You can create the deep link in a couple of ways. If you are lucky, the merchant provided it to you. That's doesn't always happen. Depending on the network the merchant is on, you have a couple of options. The longest way is to log in to the network and create the deep link in the interface. That's a pain. The next best step is to use a bookmarklet provided by the merchant or the network. Some of them have bookmarklets; some do not.
My preferred way to create deep links is using the FMTC Publisher Toolkit because I don't even have to look up what network the merchant is on to use it.  (Don't forget that you can try the Lite version for free for a month with my coupon code SUNSHINE). I simply navigate to the page on the merchant site that I want to create the link to (whether it is a product, search results, or a sale). I click on the bookmarklet and my affiliate link pops up in the box. How easy is that?
Step Two: Add a Sub-Id
I feel like I harp on this a lot, but once you start using them, you will understand why. You always want to add tracking to your links to know where your sales are coming from. Whether you are creating your link in the network interface or using a bookmarklet, you should be able to add a subid. This step should never be skipped.
Adding a subid will let you track which site the sale came from if you are using your same merchant links on different blogs. Add the name of the writer if you have guest writers on your site. Add a coded date to let you know when you wrote the post so you will know how old the link is that you just made money from. There are many different options. Even if you think you don't need the subid now because you don't have multiple writers or sites or whatever, consider your future growth.
Each network uses a different code for their subids, but I have a Cheat Sheet for Affiliate Network SubIds if you need it.
Step Three: Redirect the Link
Using direct affiliate links on your site is not only ugly for the readers that hover over them but can cause  you a LOT of headaches down the road of the merchant closes down their program or changes networks. If you have a merchant or product that you write about frequently, you don't want to have to go back and change 25 blog posts when they move networks in a few years.
I use Pretty Link for mine on all of my blogs because it's fast and free. There are other options as well that might work better for you, particularly if you are not using WordPress. Choose what takes you the least steps. When I am writing my post, I simply right click over in my WordPress bar to open Pretty Link in a new tab so I don't even have to leave my post. I drop in the affiliate link to create the new Pretty Link. Instead of a long ugly network link, I now have something like "www.tricia.me/picmonkey."
So that's my process. Once you get your own process down, it will only take you a minute or two to create deep pretty links with extra tracking information.
What's your process?