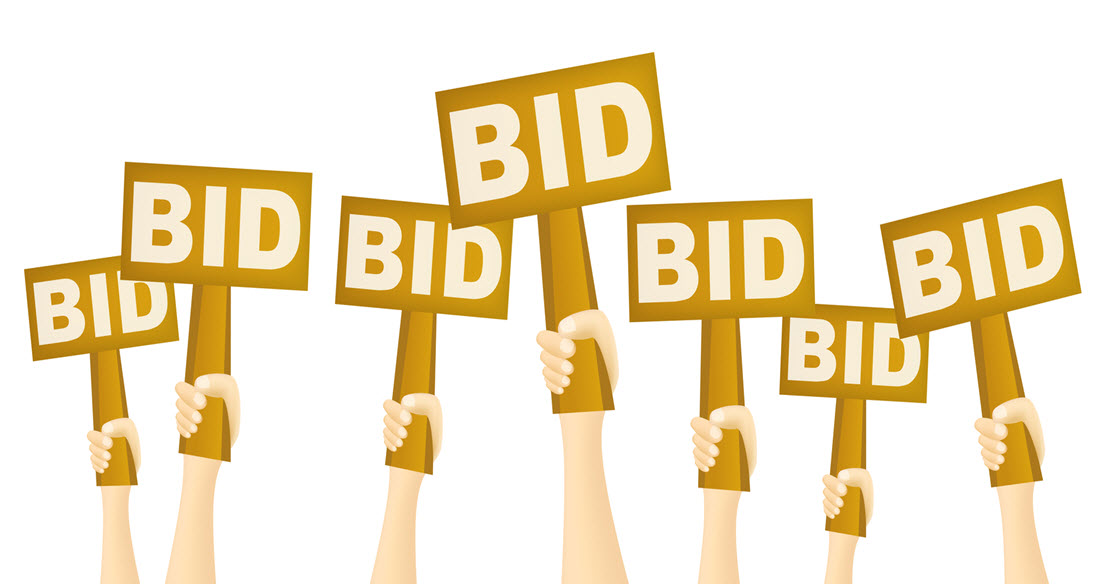 If you are an affiliate marketer (and I am assuming you are if you are reading this), there is something for you in the PMA Silent Auction. Besides all of the cool merchandise gift cards and packages, there are some items very specific to those in our industry that you should check out. I want to point out just a few of them so you understand how they might apply to you.
If none of those apply to you, you might just want a 2-night hotel stay, a new bra, some sporting equipment, or other fun stuff. Check out the full auction because bids are starting to come in and it ends Tuesday!
Thanks for reading! I am a lawyer, blogger, affiliate marketer, and consultant most known in the industry for my cashback site, SunshineRewards.com. You can reach me on Twitter @sunshinetricia.
Latest posts by Tricia Meyer (see all)
Affiliate Marketing Help Being Auctioned (No Bids Yet!)

,