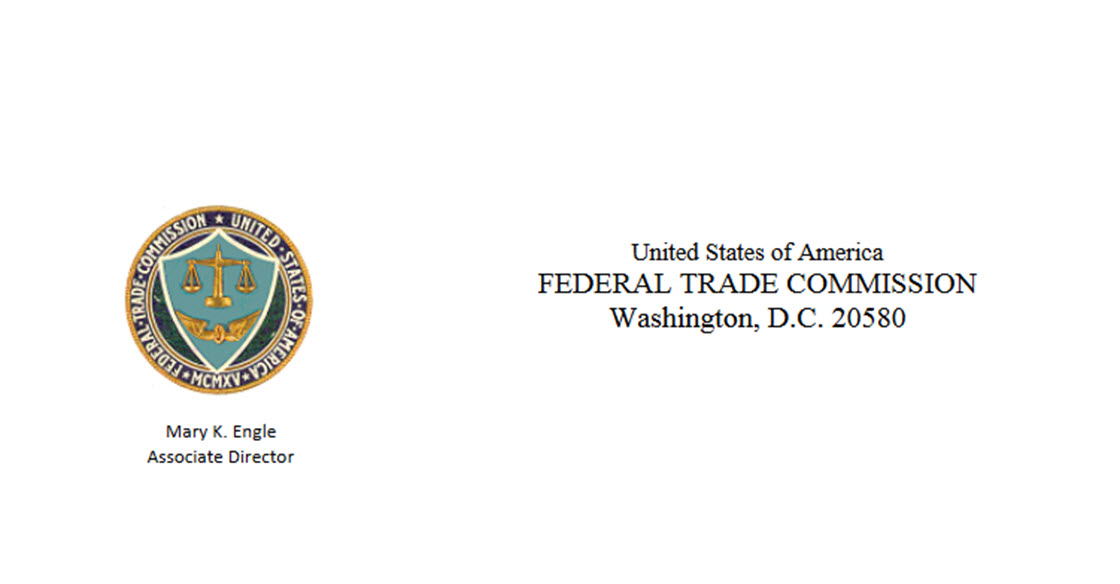 Update: Visit this page to see a compilation of all of the updated information from the FTC on Disclosure.
The FTC put out one release today that was chock full of disclosure information. It contained information about a first-ever settlement with individual social media influencers, a description of warnings sent to 21 Instagram influencers, and notice of over 20 new frequently asked questions and answers.
You can read about the CSGOLOTTO settlement here and see sample warning letters sent to Instagram influencers here. Of note in the settlement is that it is the first time I have seen Twitch mentioned specifically with regard to disclosure. In that case, it appears that the merchant is being held liable. With regard to the Instagram letters, it appears that the influencers are going to be held liable if they continue to ignore the express instructions of the FTC.
More pertinent to affiliate marketing, I want to draw your attention to some of the FAQ. I can't remember for certain which of these were in the original set and which are new in this revision, but all of the questions and answers below are things that I see being violated in my Facebook and Twitter streams on a daily basis. They are all worth reading and understanding no matter your role in affiliate marketing. [Read more…]